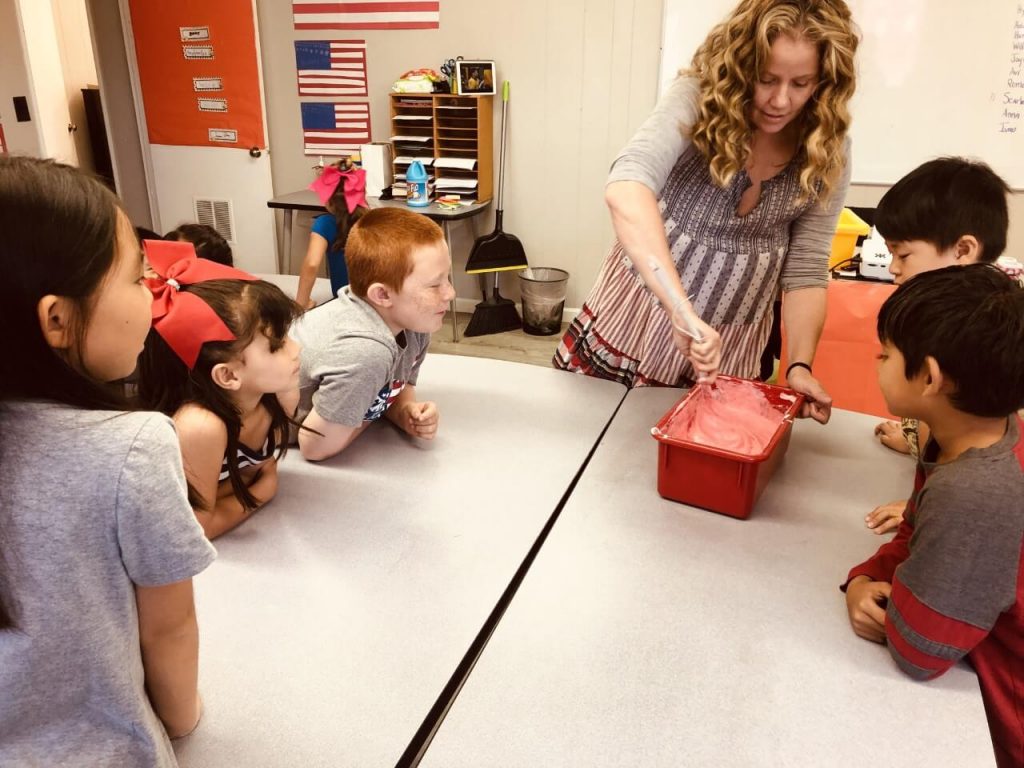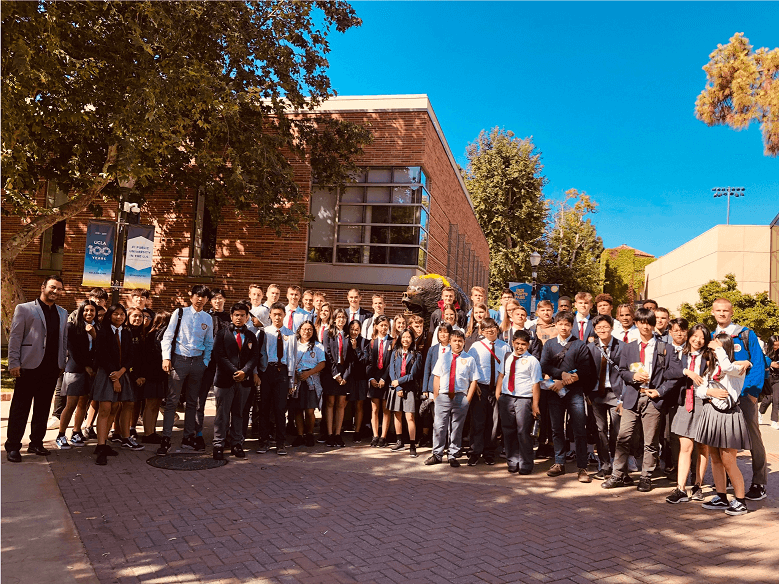 Admissions Process: US Students (K-12)
The application process is designed to get to know students on many different levels. We pride ourselves on providing a high school experience second to none. Our admission process seeks out motivated, dedicated individuals who have set their sights on completing college graduation. Our criteria is selective; an interview, testing, strong academic and behavioral records demonstrate the desire to work to your highest potential. Upon acceptance, students must complete course work of significant depth and breadth in preparation for the academic challenges of college.Academic performance and strong models of character are part of the whole profile of the applicant. We review these submissions along with teachers' recommendations, administrator evaluations, parent interview, and student interview. Consideration for admission is based upon the merits of the application submitted, the interview, transcripts, teacher and administrator recommendations and scores are all evaluated to determine acceptance.
A complete Orion International Academy application consists of the following pieces:
• Application and Application Fee
• Parent Questionnaire
 Grades/Transcripts for three years, including the current school year. K-2 students are waived from this requirement.
Past Standardized Test Results (if available). Reading scores such as Accelerated Reader andor Lexile, and admission exams scores including CAASPP and PSAT are accepted for admission purposes.
 Applicants will attend a half-day visit, including class observation and participation, and a brief interview with a member of the admission committee
 Parent Interview
Orion is an open-enrollment institution and decisions are ongoing. Financial aid decisions will be communicated along with admission decisions.
We understand that this can be an overwhelming process and we are here to help! Please contact us with any questions or if we can be of any assistance.
Guide To Immunizations: Required for Grades TK/K-12
Please refer to this guide as a quick reference to help you determine whether children seeking admission to your school meet California's school immunization requirements. For the actual laws, please see Health and Safety Code, Division 1 05, Part 2, Chapter l, Sections 1 20325-120380: California Code of Regulations, Title 1 7 Division, Chapter 4 Subchapter 8 Sections 6000-6075. If you have any further questions, call the Immunization Coordinator at your local health department.