Our students have been accepted to the following universities.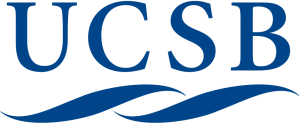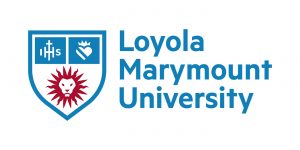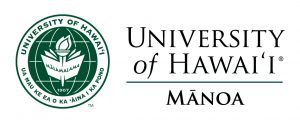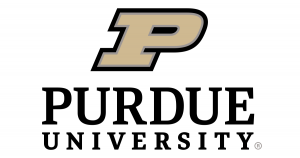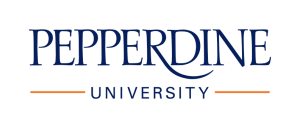 Committed to educating and developing the next generation of global leaders.
Small class size
15:1 student-to-teacher ratio
Personalized curriculum
designed for your child
Three Programs, One Academy
K-12 Academics
STEAM
Athletics
Service Education Beyond the Classroom
Global/Community Action.
2023: Costa Rica
2018: Cambodia
2017: Mexico
2016: China
2015: Guatemala
Orion International Academy prepares students for admissions into the top 50 colleges and universities. Our students excel in today's competitive institutions of higher education.
See What Parents Have To Say
"When looking for a school for our daughter, we wanted an environment that would encourage my child's natural love of learning while also providing structure that would prepare her for the future. My daughter participated in art, music and dance classes while learning Chinese and scoring high in ELA and Math benchmarks. I cannot say enough about Orion's staff and having her attend gives me peace of mind knowing I am giving her the best education possible. Orion met and exceeded my expectations."

Orion offers admission information sessions and student-led tours to campus visitors
Please contact our main office to learn more about our next informational session and campus tour.

Orion in the World
Orion in the World. Our students come from different countries